Nakuru Hope

Where everybody is somebody
To meet a challenging global climate for charitable organisations, Nakuru Hope needed a fresh new brand strategy.
Like many organisations the brand had evolved organically. As they look to the future post Covid-19, it was time to evolve and re-brand.
They needed a strong brand that represented their values and culture, with high visual impact to position the organisation for future growth.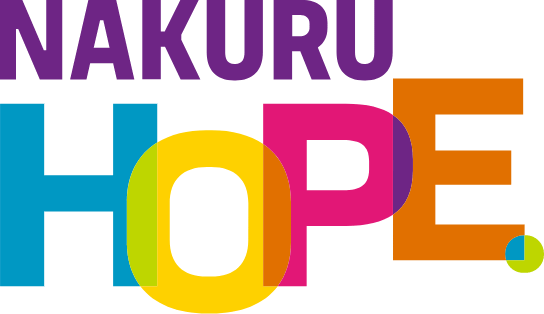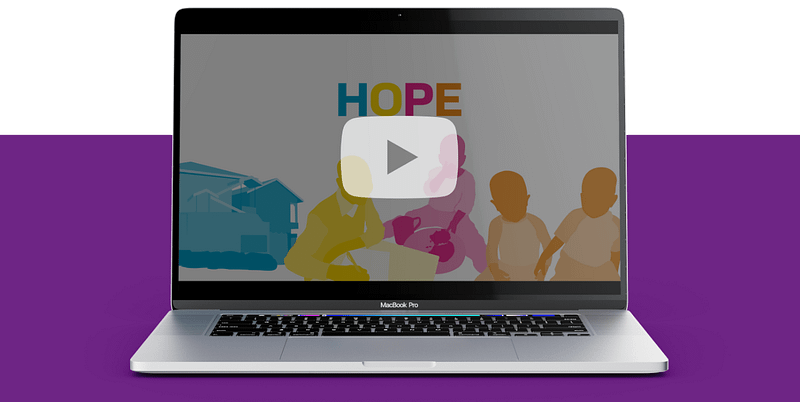 It all starts with HOPE
To reflect the four pillars of social impact within the strategic roadmap, the design centred on the word HOPE, which also has 4 letters. The aim was for each letter and colour to represent an impact; blue for home, yellow for eduction, magenta for food and orange for community.
The overlapping letters are to symbolise that each impact needs to work together as they overlap in their effect.
Telling the story
The brand was launched at a major fund-raising event and the story of how it came about told through a simple animation. This brand story is now used to educate, captivate and motivate people on the brand, uniting people in their support of the brand.

Central to the re-brand is the website which has been redeveloped with the key message that Nakuru Hope is where everybody is somebody. The site has been simplified with the aim to make it easy for anybody to find the information they seek and offer their support.
The site is a critical platform for sponsorships, donations and fundraising as well as recruitment of volunteers, both locally and abroad.