McCann Consulting

Be Better.
McCann Consulting has been a client since inception back in 2000. This has been a 20 year journey rather than any one specific project.
Like so many it all started with developing the brand and identity. This is a business that is very much focussed on people and developing people through training, coaching and consultancy. This is reflected in the brand with the icon being made up of a central person supported by other people.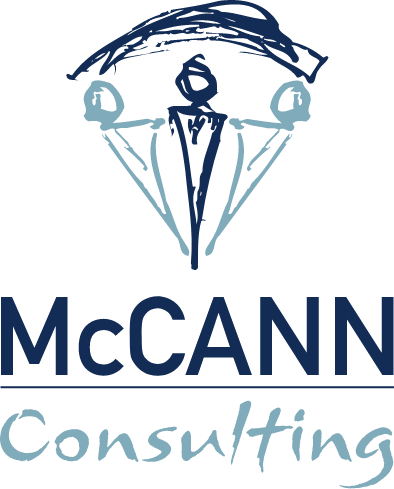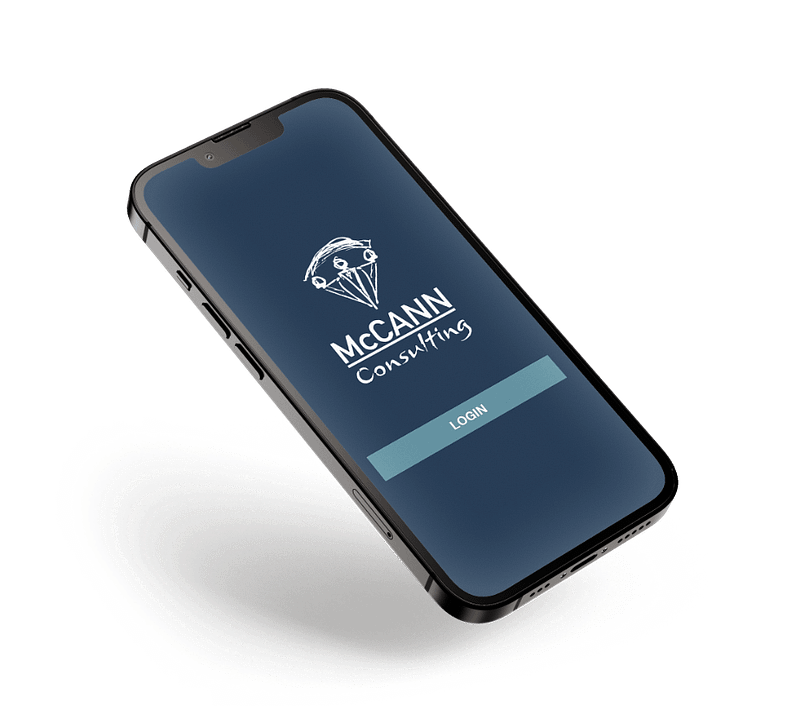 Engaging technology
Over the years we have embraced technology to enhance delivery of the services. The McCann app was designed as a companion app for course participants. The app is accessible only by those participating in the course and gives users access the course content and the ability to add notes, all from the convenience of their smartphone.
Be Better
The consultancy is focussed on helping people be better in business and in life. It does this through each of the three services on offer; training, coaching and consultancy.
Over the years the website has evolved to reflect the business. This new website is very much about being better and in delivering a positive user experience whilst showcasing the services and solutions on offer.
Custom Workbooks
Over the years we have produced a range of bespoke course workbooks for each of McCann's training programs. These custom designed booklets all have a unique look and feel aligned with each program.
The workbooks integrate with the mobile app and test centre delivering real time data to the organisations on the effectiveness of the training programmes implemented.
Like the course content the workbooks are custom designed with icons developed to enhance the content and user experience.