Our mantra is to try and help others and part of that is to give back to our community where we can. We often get involved community based projects and aside from one off donations we have over the years provided ongoing support to the following:
Over the years JAZ has worked with the Meningitis Centre on a number of successful campaigns. This year we are proud to be an official sponsor supporting such a worthwhile cause that's helping to save lives. The team at Meningitis Centre are passionate and work tirelessly for the cause, we are pleased we can help.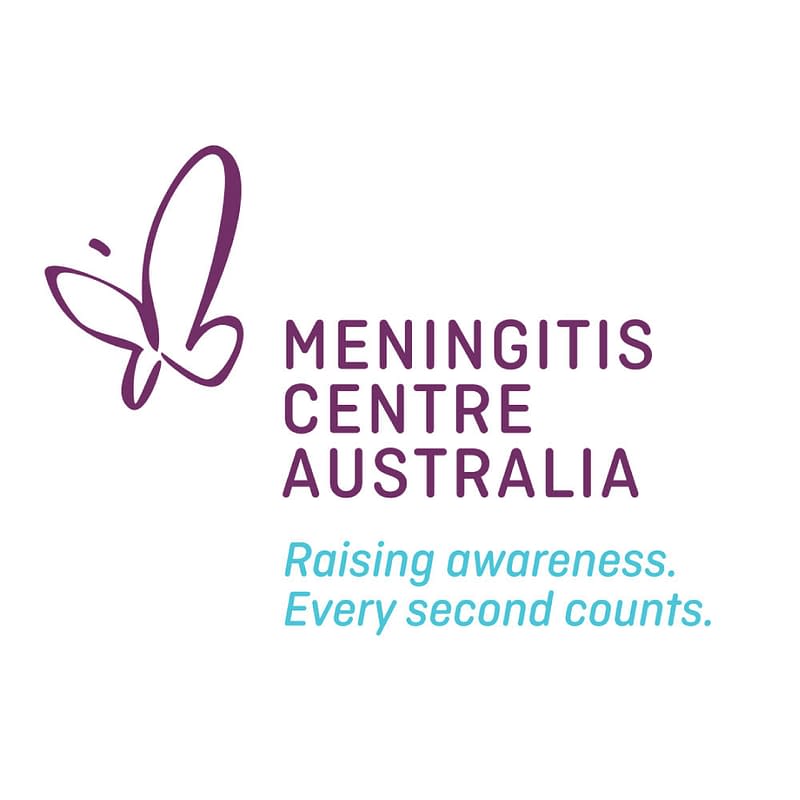 Formally the Black Swan Prize for Portraiture now the Lester Prize, this prize is about engaging the community in the visual arts and supporting Australian artists. JAZ has been a sponsor for a number of years and this year are one of the partners.